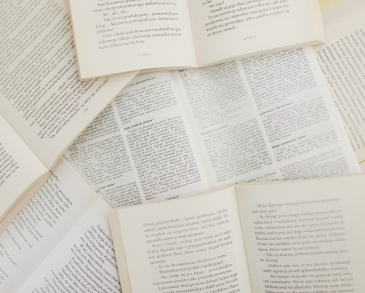 eurofidai awards
Get rewarded for your hard work ! The best papers using EUROFIDAI Daily and High Frequency data are awarded each year with a prize of 1 500€ each.
Our users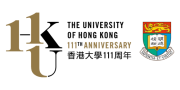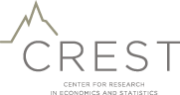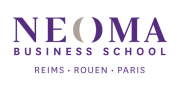 Publications using our data
Vesa Pursiainen (University of St. Gallen)
Are retail investors less aggressive on small price stocks?
C. Métais (Université de Strasbourg, LaRGE Research Center)
T. Roger (ICN Business School, CEREFIGE, Université de Lorraine)
Journal of Financial Markets
2021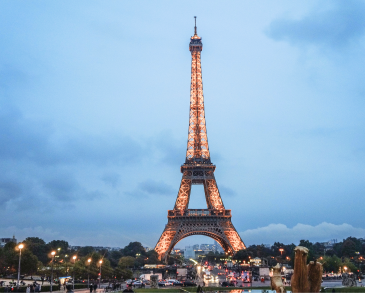 EUROFIDAI-ESSEC Paris DEcember finance meeting
EUROFIDAI and ESSEC organize every year in December the Paris December Finance Meeting, gathering finance researchers from all over the world. Next edition on December 15, 2022. Program & registrations available on the conference website.
news
Win a one year access to our Daily database
08-12-2022
To celebrate the publication of our new website, we will grant one researcher with a one year individual access to our Daily database. Submit your research project through our contact form before December 31, 2022!
EUROFIDAI-ESSEC Paris December Finance Meeting ranked 2d best Finance Conference in Europe
21-10-2022
The EUROFIDAI-ESSEC Paris December Finance Meeting is ranked 2nd in Europe and 8th in the World among large conferences based on papers published in the Top3 Finance and Top5 Economics journals.