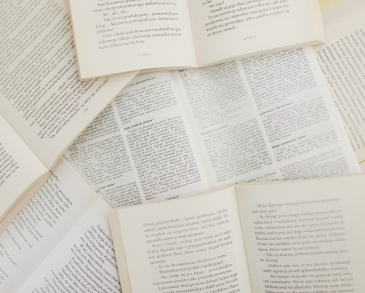 eurofidai awards
Get rewarded for your hard work ! Each year, the best papers using EUROFIDAI Daily and High Frequency data are awarded with a prize of 1 500€ each.
Our users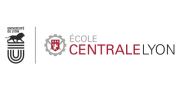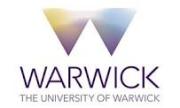 Publications using our data
Are retail investors less aggressive on small price stocks?
C. Métais (Université de Strasbourg, LaRGE Research Center)
T. Roger (ICN Business School, CEREFIGE, Université de Lorraine)
Journal of Financial Markets
2021
Cultural Biases in Equity Analysis
Vesa Pursiainen (University of St. Gallen)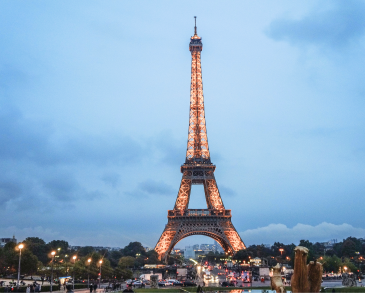 EUROFIDAI-ESSEC Paris DEcember finance meeting
Every December, EUROFIDAI and ESSEC organize the EUROFIDAI-ESSEC Paris December Finance Meeting, gathering finance researchers from all over the world. Next edition on December 19, 2023. Call for papers and online submissions available on the conference website.
news
Stocks Database Update – Enhanced Access to Geographical Data
08-09-2023
We are excited to inform you about a significant update to our database that will streamline your access to geographical data. This enhancement will provide you with a more efficient and convenient way to retrieve information from various geographic regions through a single entry point.